Nako Joined American Sportfishing Association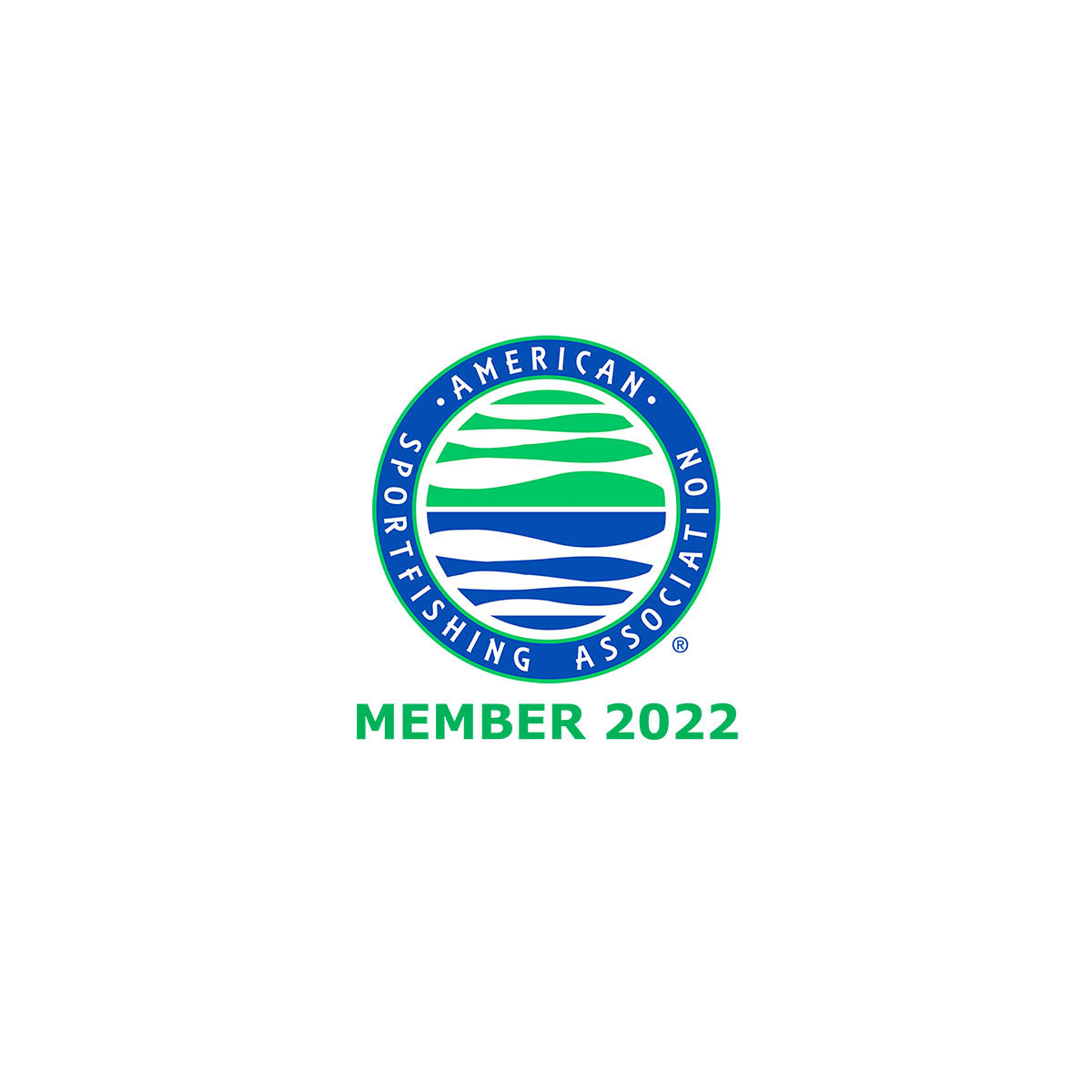 When it comes to fishing, it is important to stand behind companies that take the environment and its creatures into consideration. Nako not only understands this, but strives to lead the industry in its efforts to create products that are environmentally friendly with the highest performance and because of this, Nako is proud to announce its membership with the American Sportfishing Association.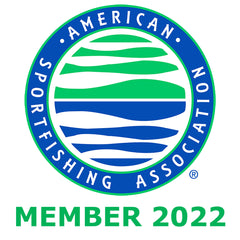 The American Sportfishing Association is a nonprofit trade association of the sportfishing industry. They work to promote the conservation and social values of recreational fishing for everyone, and its members are those who keep this at the forefront of their business and lives. For almost 90 years, the American Sportfishing Association has been leading the way in preserving the future of sport fishing not only in the waters around America, but the entire world. Nako's mission is to better the water and the environment through the use of their products, making their membership a perfect fit.
This aligns perfectly with Nako and their mission. Nako produces some of the highest performing fishing weights on the market today. Their mission is simple: to offer affordable tungsten weights to everyone, cutting the spending of anglers that want to buy tungsten weights and eliminating lead in the sport of fishing. Tungsten is not harmful to the environment like lead, and has many different performance benefits that you will not find elsewhere. Tungsten is heavier and denser than lead, and allows for much more sensitivity underneath the water while fishing.
Of course, tungsten has the biggest advantage of being nontoxic and much safer for the environment unlike lead. Lead has long been a popular material for fishing weights due to its malleability, low cost, and density. Unfortunately, it is very toxic to both humans and animals alike. Luckily new materials like tungsten solve all of these issues, and are made by industry leading companies like Nako.
Nako is proud to be a member of the American Sportfishing Association, and strives to continue to provide you with products that give you the peace of mind of knowing that nothing harmful from you or your fishing gear will negatively impact your favorite fishing areas. With the future in mind, Nako will ensure you have everything you need when you head out to the water while preserving the environment for many generations to come. Without an eye towards conservation and preservation, we will not be able to enjoy nature and fishing to the fullest. Future generations may not be them to enjoy at all without the proper actions and mindset.
---