Nako is on Amazon.com Now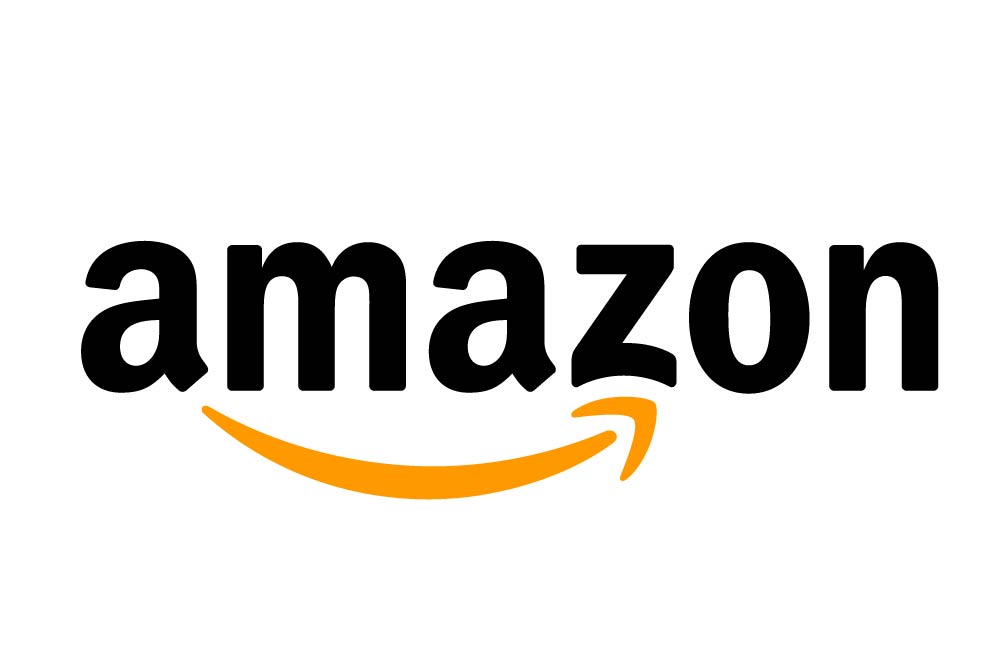 We here at Nako always strive to provide you, our valued customer, with the highest quality of fishing products at the best prices. And no matter what piece of fishing gear it may be when you need something you deserve to get it as quickly as possible. This is why we are happy to announce that our products are now listed on Amazon.com!
With Amazon's fast shipping and excellent customer service, we are confident that our customers will enjoy this partnership with one of the largest companies in the world. Being that Amazon is the largest e-commerce site in the entire world, we can now safely say that they will be selling the world's best fishing gear.
From our quality tungsten weights and jigs to a variety of soft baits and lures, Amazon will host all of our products and allow you one more place of purchase. Combined with perks like their two-day shipping or no hassle returns, you can rest assured that all of the added benefits along with our products will ensure you have everything you need, right when you need it. For these reasons, we here at Nako hope that you will check us out on Amazon and leave us a review!
---