HAPPY FATHER'S DAY! $20 VOUCHER TO ALL DADS!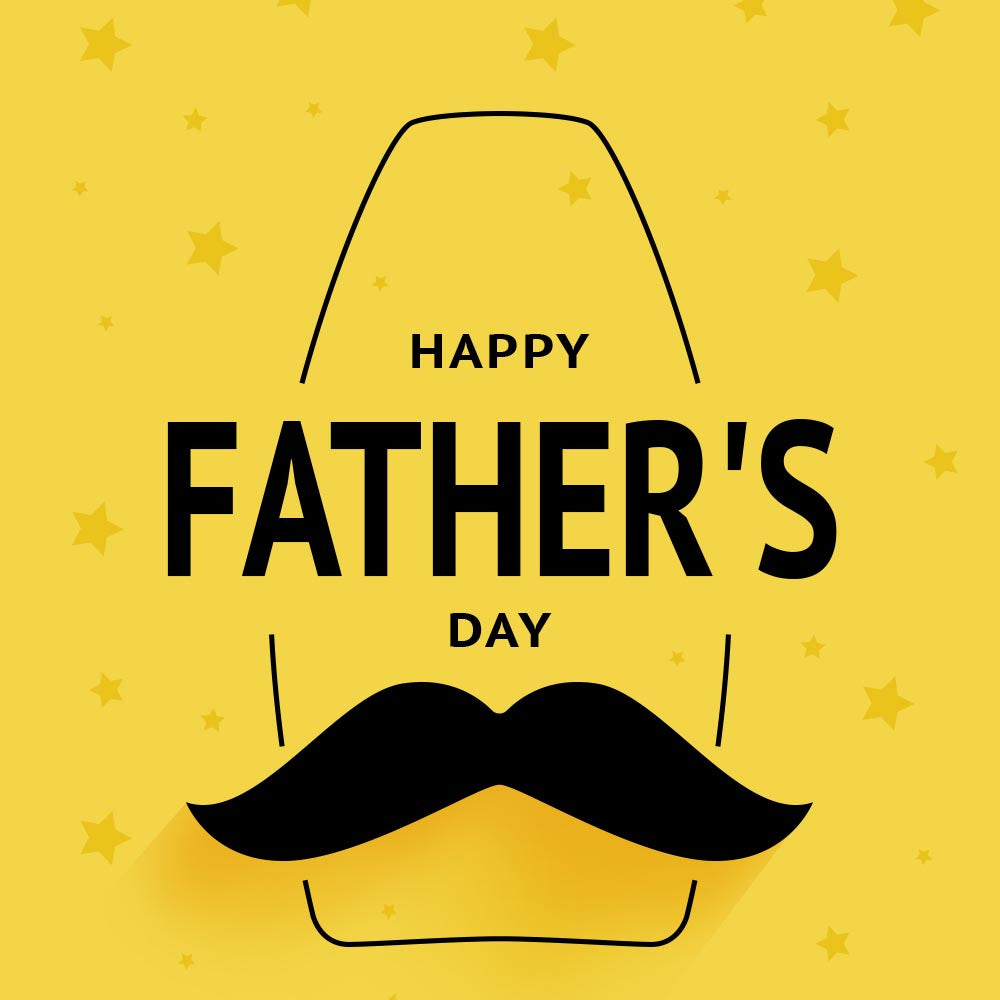 To Celebrate Father's Day, we are happy to give away a $20 Voucher when you spend more than $50 at www.nakoshop.com ends on Sunday GMT -5 24:00 conditions apply as below. 
To enter, simply go to our Instagram nako.outdoor, like "father's day campaign" post, and tag 3 friends. We'll send you the voucher code to your Instagram message inbox in 24 hours. Happy fishing, daddy!
Vouchers Terms and Conditions
All vouchers issued by Nako (the company) are subjected to a set of terms of conditions, which we reserve the right to change without prior notice in the best interests of the company.
Voucher expires on GMT-5 0.00 20/07/2021. The extension will not be given to expired vouchers.
All vouchers are limited to one voucher per transaction only and are not valid for usage with other types of vouchers, discounts, promotions or offers unless otherwise stated.
Vouchers are not exchangeable for cash.
Amount of voucher must be fully utilized when making payment. Any unused amount will not be refunded.
Nako will not be responsible for replacing any lost, damaged, or stolen vouchers.
Nako reserves the right to amend the validity date of vouchers or reject vouchers in order to protect the interests of the company or under circumstances of abuse.
For further inquiries, please email service@nakoshop.com.
Nako cares about you and your environment, we insist on lead-free concept in fishing and promote our tungsten weights to replace the lead made weights. 
Follow us, have the happy and safe fishing experience with Nako!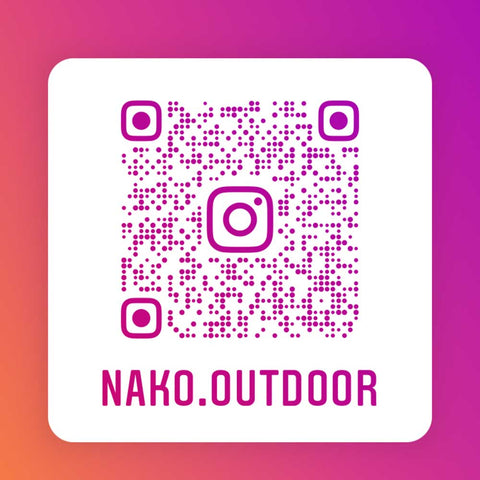 ---